Martha Wirkijowski
Artist Biography
Martha Wirkijowski's extensive portfolio of oil paintings consist of her luminous portraits, landscapes, and still lifes. Her work has been noted for its dramatic use of color, light and shadow.
Martha's artistic passion takes influence from her polish father and great-grandfather, along with her love for traveling. She was particularly enlightened by the mysterious atmospheres of Amsterdam, and Providence, RI and seeks to translate these sensations into her paintings.
In 2016, she graduated from the Rhode Island School of Design with a BFA in Illustration. During her studies, she further explored the medium of oil paint and continues to devote time in her studio every day.
Exhibitions
Martha Wirkijowski
Recent Works
December 1st – 22nd, 2017
---
Selected Works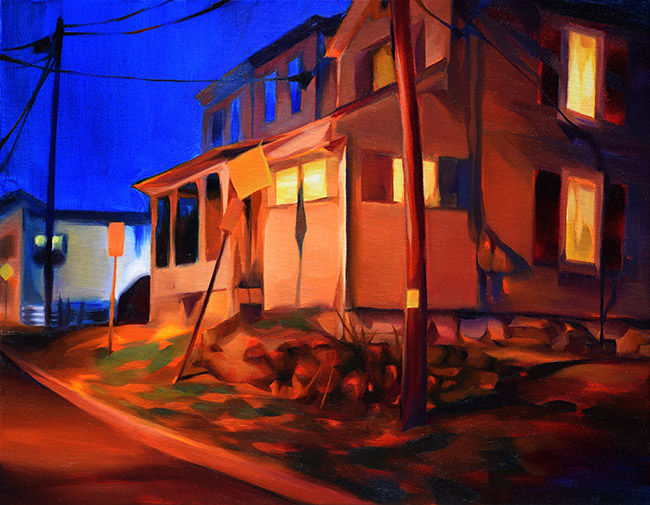 I'd Rather Not Go out Alone, oil on canvas, 2017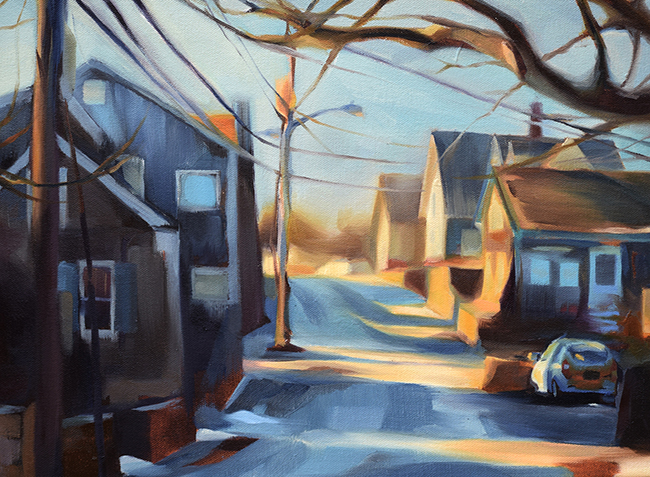 Dead Inside, oil on canvas, 2017